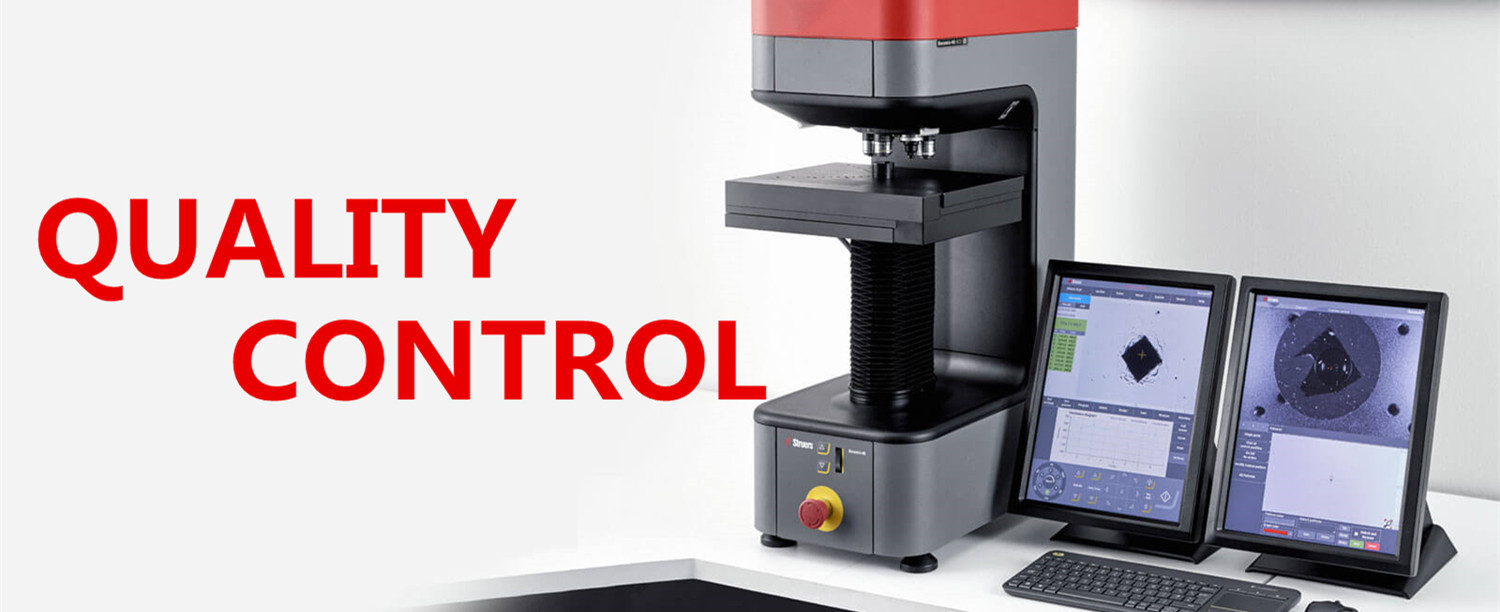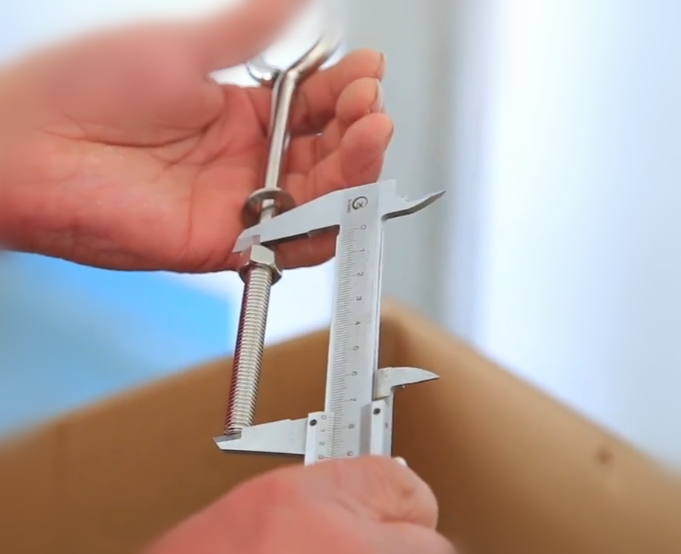 HAND TEST

During the production of Terada's products, factory workers constantly check the product size to ensure the tolerance range of the product. Before packaging, product inspection and measurement are performed by quality inspectors to ensure that our products are consistent with customer drawings.
THREAD TEST

For hardware products, thread rolling is a common processing
technology. The thread of TERADA products will be tested by ring gauge
according to customer requirements of thread. At the same time we will ensure the integrity and smoothness of the threaded teeth.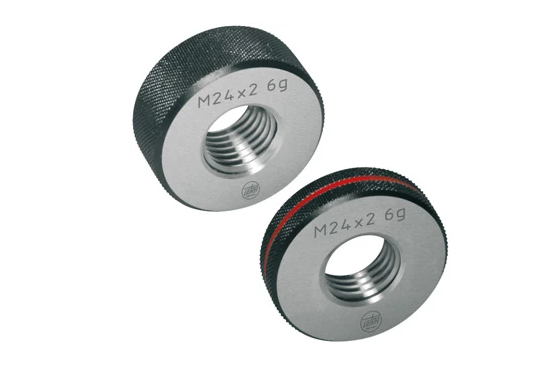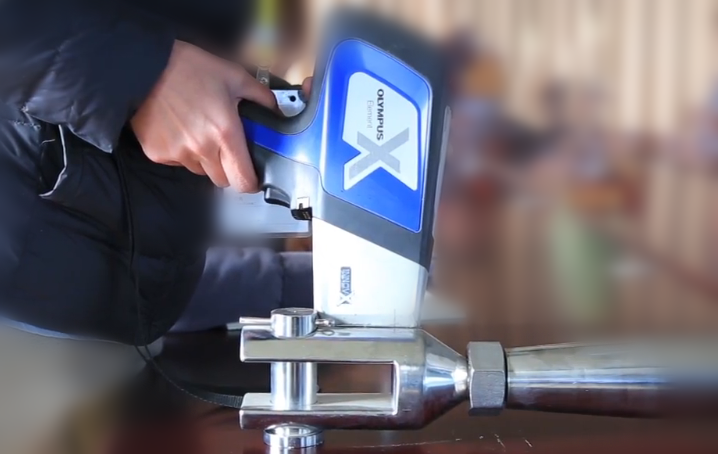 MATERIAL TEST

The TERADA products material are produced by well-known material factories to ensure the quality of the hardware products. At the same time, we will do material reports for products of different materials. so that ensure customers can buy with confidence and peace of mind.
KEEP UP TO DATE

Sign up for our newsletter and follow us on social media