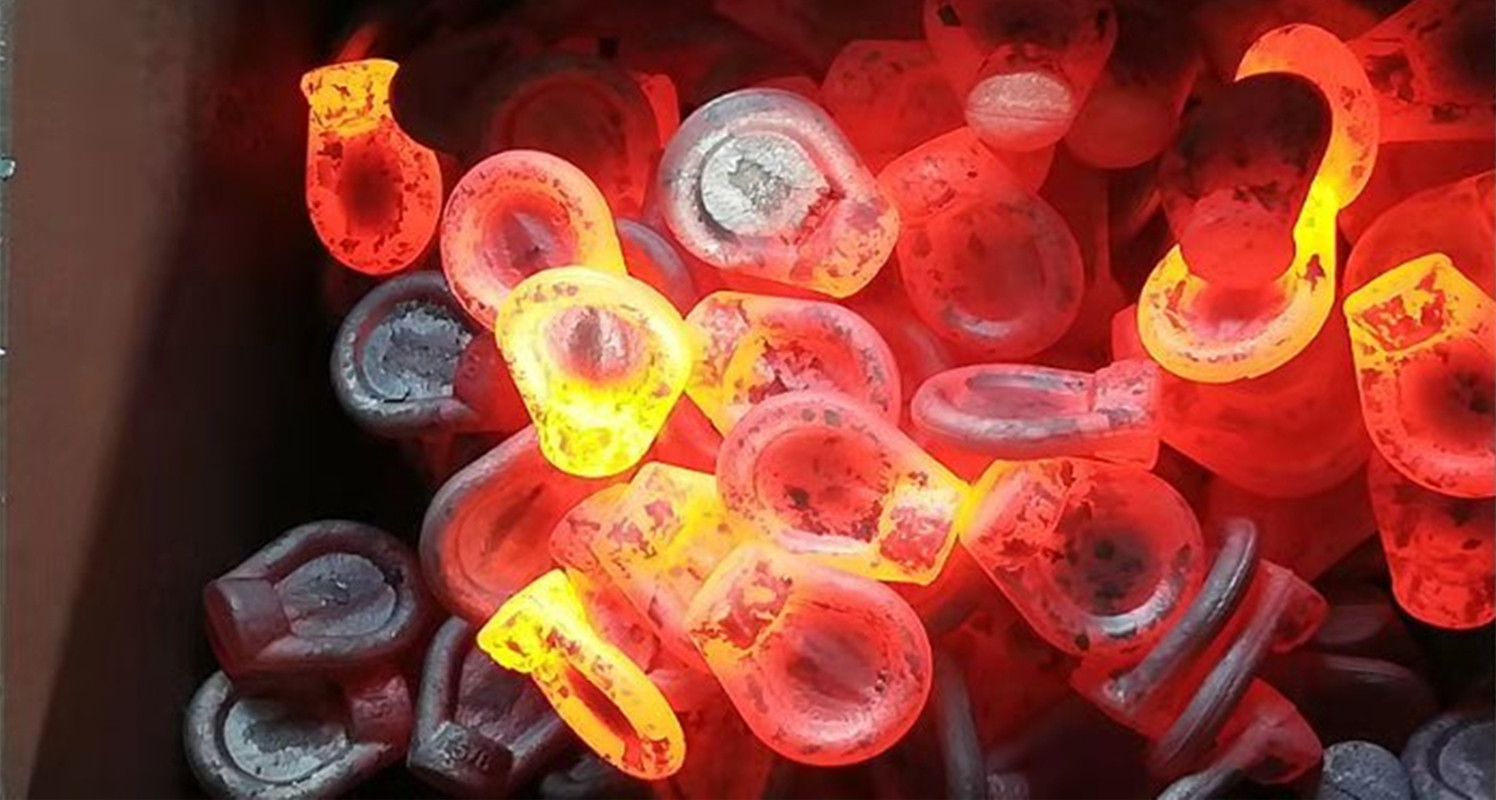 The forging process performed above the metal recrystallization temperature is referred to as hot forging. Hot calcination, also known as hot die forging, has a severe flow of deformed metal during forging, and the contact time between the forging and the mold is longer. Therefore, the mold material is required to have high thermal stability, high temperature strength and hardness, impact toughness, thermal fatigue resistance and wear resistance, and is easy to process.

TERADA HOT FORGING ADVANTAGES
1.TERADA is one of the few companies that can do full forged production.
2. TERADA's stainless steel forged hardware have more experience. There is a long time of research and practice in stainless steel full forged technology.Owned forged stainless steel master ring, stainless steel forged turnbuckle, stainless steel forged eye bolt&nut, stainless steel construction hardware and other products.
3. TERADA forged products have been tested in practice and have good work load and quality guarantee.
1. Electric Heating
Under the action of the alternating magnetic field generated by the alternating current flowing into the inductor, an alternating eddy current is generated inside the metal blank. The metal blank is heated directly due to eddy currents and magnetization heating (below the magnetic transition point).
2. Forging
Hot forging is carried out over a range of temperatures. The forging temperature range of steel refers to a temperature range between the starting forging temperature (starting forging temperature) and the ending forging temperature (final forging temperature).
The basic principle for determining the forging temperature range is to ensure that the steel has higher plasticity, lower deformation resistance, and high-quality forgings, while the forging temperature range is as wide as possible, so as to reduce the heating heat and increase the forging productivity.
3. Forming
After the extrusion of the grinding tools and the machine, the steel forms a product in the shape of the grinding tool under the action of external force. The product thus formed has better tensile strength and dimensional standards than other process products.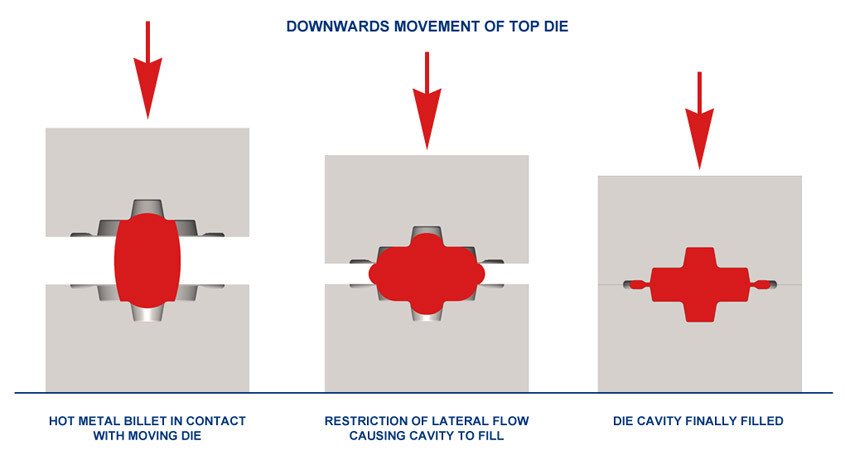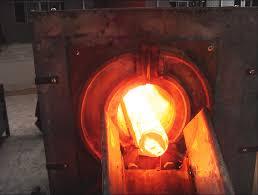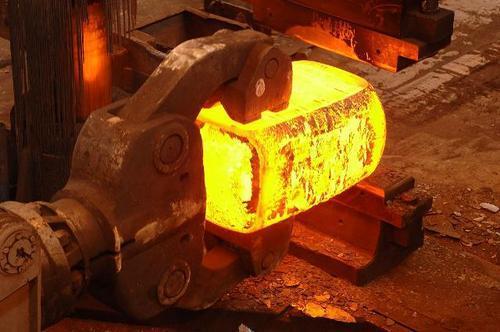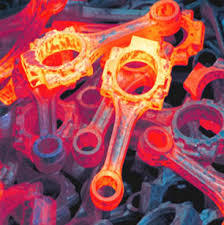 FULL FORGED STAINLESS STEEL HARDWARE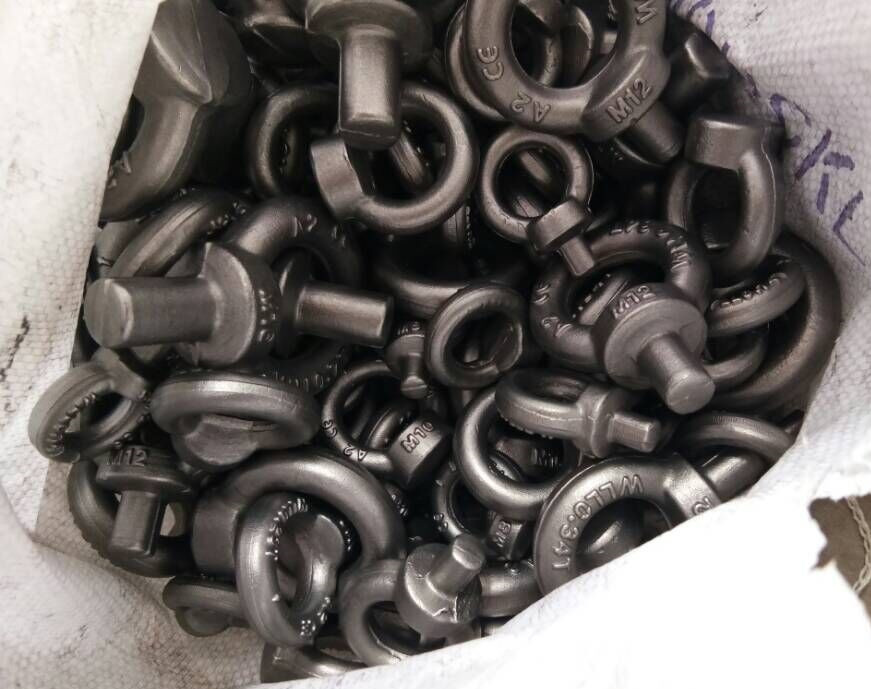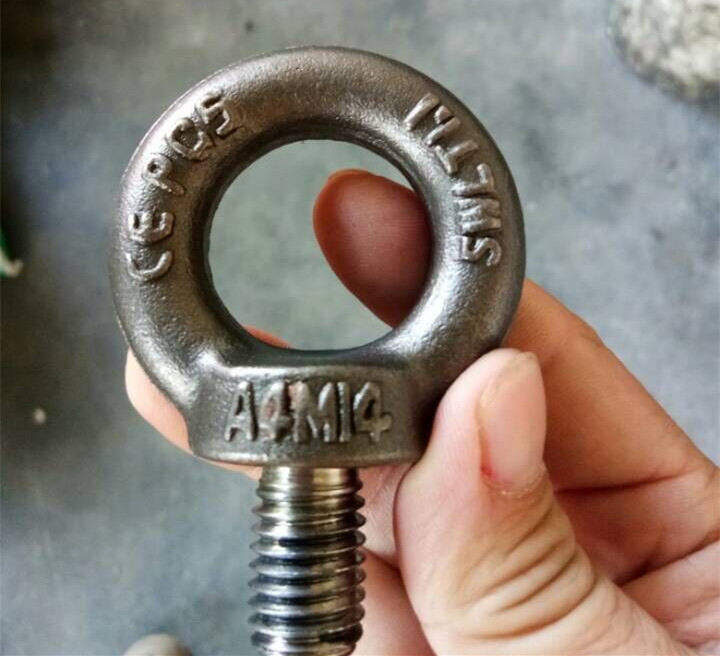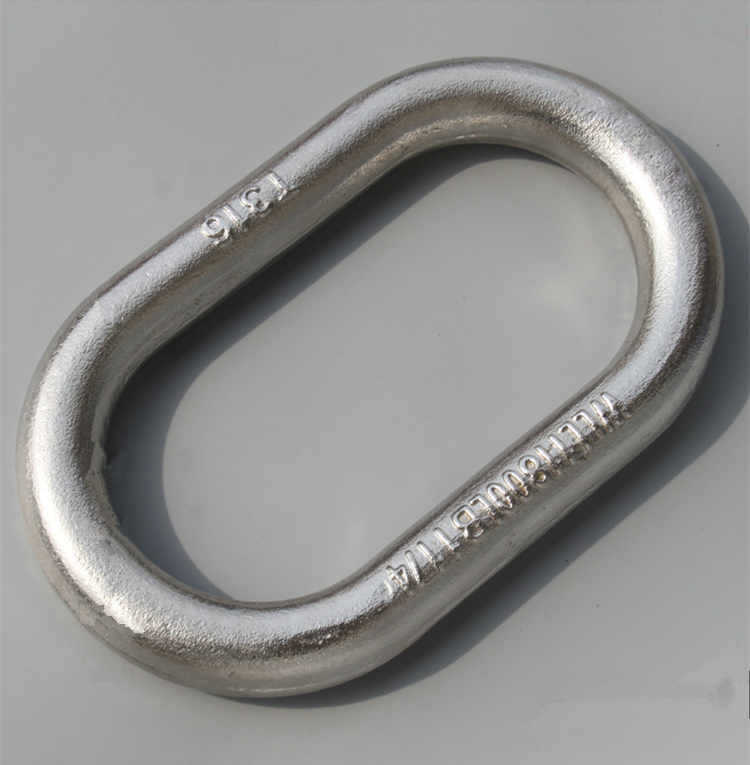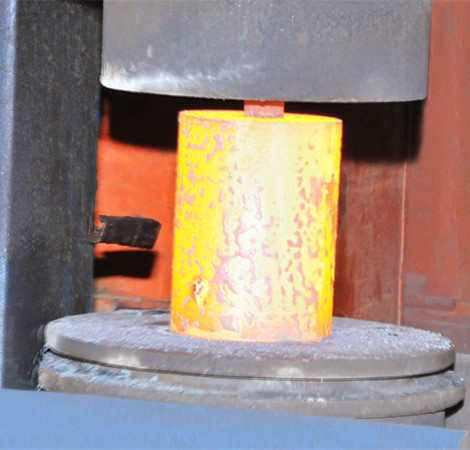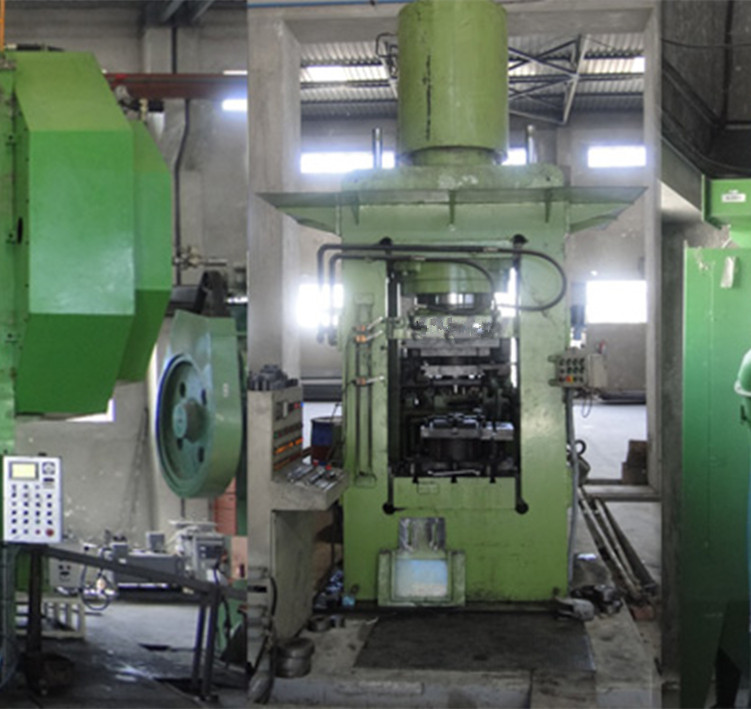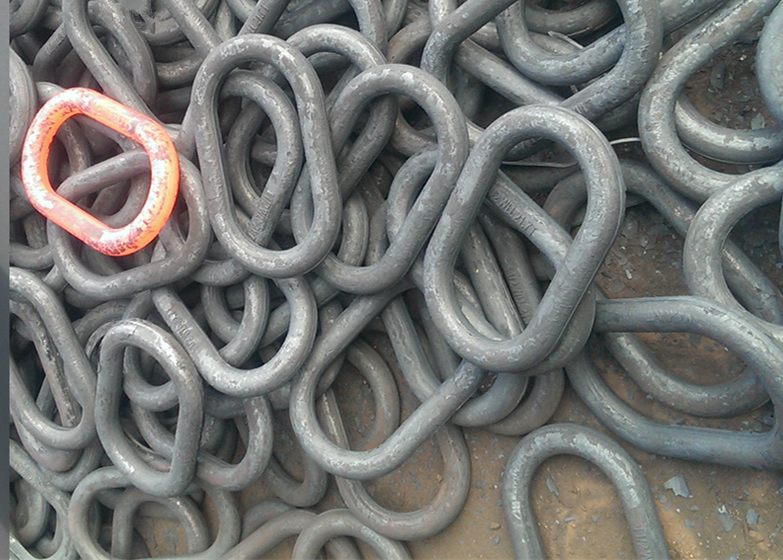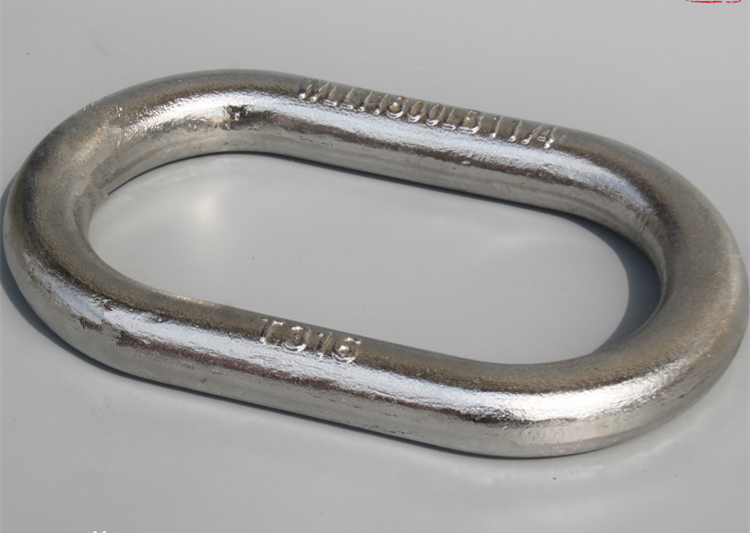 KEEP UP TO DATE

Sign up for our newsletter and follow us on social media