Terada Hardware is a industrial and trading unite hardware specialist, founded in 1998. Covered 12000 square meters. Enterprises accumulated years of manufacturing experience, strong technical force, mature production technology, well-equipped, detection means complete.
Terada hardware is acts as a real partner, providing excellent products as well as technical service. Our role goes beyond a designer and manufacturer. We consider our clients part of the team, supporting the as partners. For non-standard hardware. We carefully listen customer requirements and offer some professional suggestion and technology supported.Followed new design to manufacture best suitable hardware for your project.
Terada hardware From the beginning, we recognize ourselves as: serve the customers with best service; promote the economic benefit with our professionals.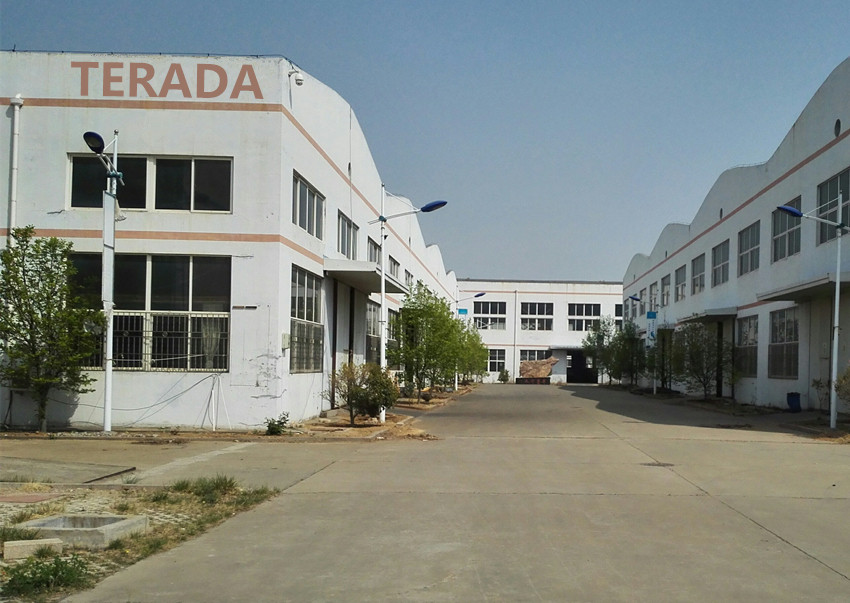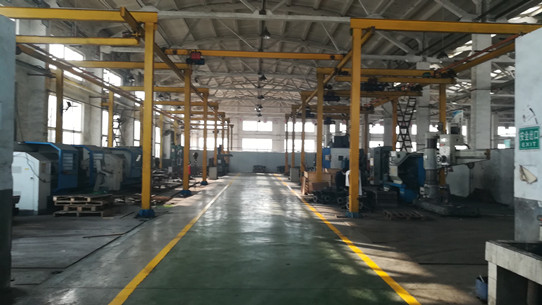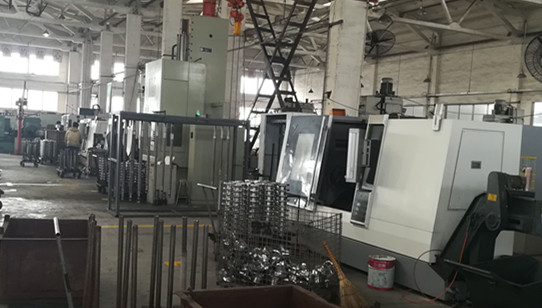 Terada Hardware has three modern base centers, one center is responsible for sales and service, one center handles carbon hardware,bronze&aluminum CNC processing and surface dealing, one center is for the stainless steel hardware products.The hardware was use for lifting,cable railing stairs, tensile structure, marine boat fittings, curtain rod link,yacht fittings,auto spare parts, Curtain wall accessories,Swimming pool guardrail fittings,and so on with an annual output of 30,00-50,00 tons of products.
Terada Hardware focus on creating and protecting value. We offer the full range of hardware. our fitting was widely used into shade structure, tensile structure, fabric tensile, wire balustrade, railing system, balustrade system,marine,lifting and other industry.
TERADA team of employees, partners and suppliers share one thing – the passion for the product and market.
KEEP UP TO DATE

Sign up for our newsletter and follow us on social media