Excellent staff for CNC Process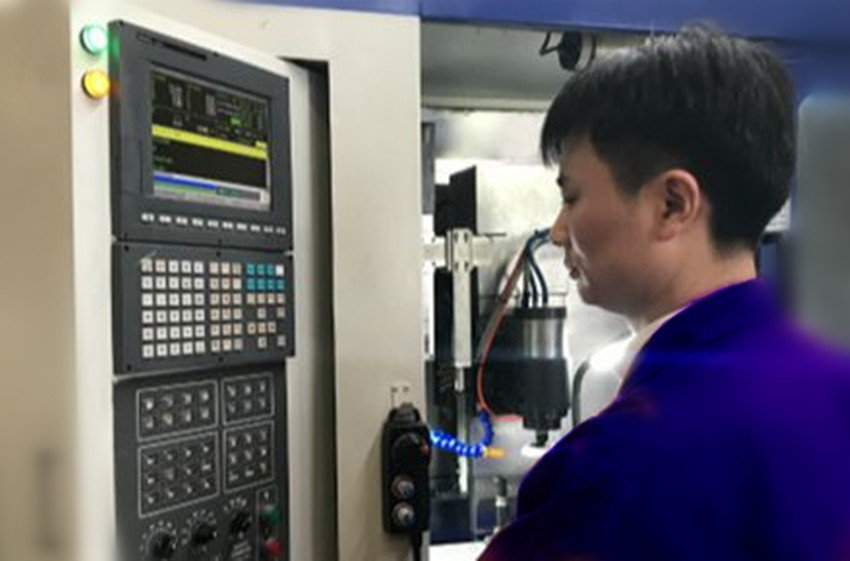 Excellent staff--Li Ruihua
Terada Hardware encourages its employees to continue to improve their technical water and business capabilities. Among them, employee Li Ruihua has been working on perfecting his own processing technology for the past 4 years. He pointed out that training has had a major impact on his work.
"This has made me a better CNC mechanic, giving me a deeper understanding of the interaction between different metals and alloys."
Li Ruihua began working full time at Terada Hardware four years ago. Before TERADA began full-time CNC work, Li Ruihua has been engaged in CNC machining for many years.
Li Ruihua said: "When I started working on hardware processing, I was an apprentice with the master."
Li Ruihua's education is not high, but he has long followed the master to learn CNC machining and accumulated a wealth of experience. Although the master's teaching gave him a lot of superb processing technology, Li Ruihua is not satisfied with the existing technology. He continues to learn higher CNC machining techniques and constantly improve his technical water. With the vigorous development of the CNC business, Li Ruihua has become an important member of the Terada production team.
Li Ruihua is just one of the outstanding technicians of Terada. "Precision processing, quality first" is the philosophy that our entire production team will uphold, and they produce every product with every effort.
Terada encourages employees to seek more training and education, and like Li Ruihua, many employees can improve themselves by continuing to learn.